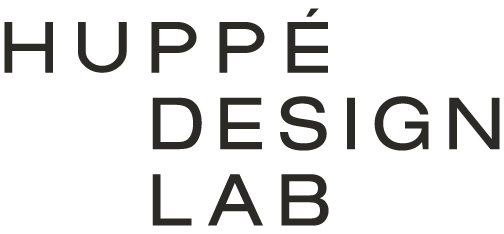 OUR CREATIVE ESSENCE
Behind every piece of Huppé furniture, made and assembled in Canada with care,
lies research, a plan, a unique design, quality and durability testing,
and most importantly, a team of passionate professionals.
With our love of new materials, combinations, and ways of doing things,
we've made innovation our muse at every step.
Nowhere is this more apparent than with Huppé's Design Lab.
Guided by Joël Dupras, Design Director and AD, our creative team brings Huppé's very essence to life, designing furniture with incomparable style that blends seamlessly with your world and life.
At Huppé's Design Lab, the team goes beyond the drawing board to create
functional and customizable pieces designed to adapt to any lifestyle and built to last.
At Huppé, we're in the business of timelessness.
Creativity isn't work, it's how we live and breathe.
- Gilbert Choquette, Quebec author