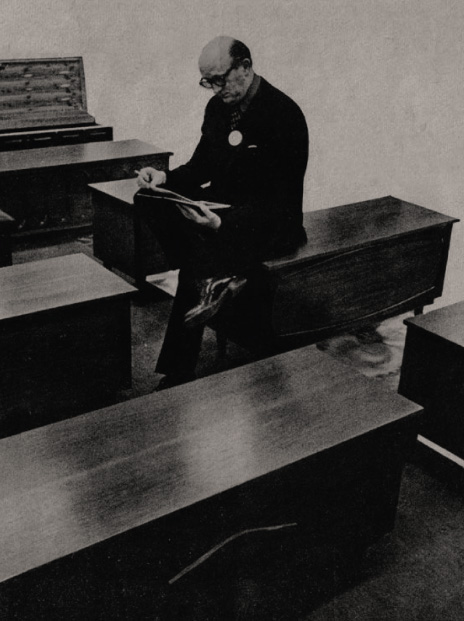 Raymond Hamel at the 1971 Canadian Furniture Show in Toronto.
Welcome
TO HUPPÉ
In 1967 Huppé products could be found in homes throughout Canada. At that time, the company made cedar chests and had already built a strong reputation based on the durability of its products.
Huppé gradually expanded its line to include furniture for every room in Canadian homes. After 50 years of innovation, today Huppé products offer quality and style to rival the leading European manufacturers. Our timeless, contemporary, and high-end collections can be found throughout North America and around the world.
At our retail stores and Huppé Atelier, you'll find everything you need for your bedroom, home office, dining room, and living room. Now more than ever before, Huppé is your one-stop destination for distinctive furniture.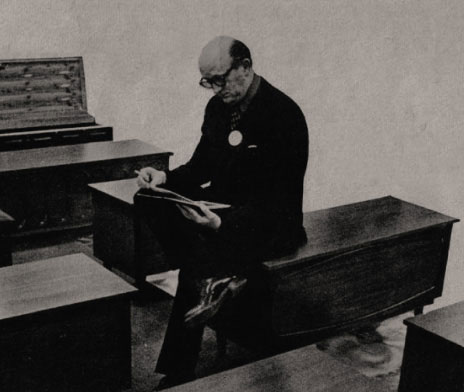 Raymond Hamel at the 1971 Canadian Furniture Show in Toronto.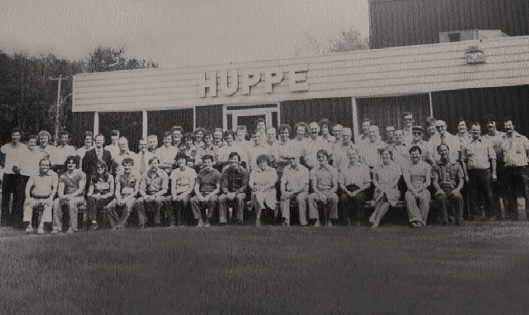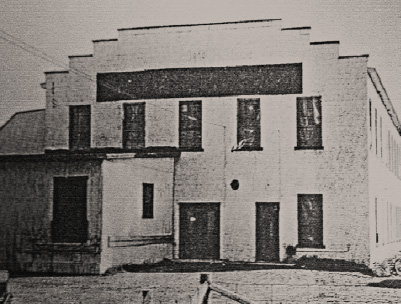 1967
COMPANY CREATED BY RAYMOND HAMEL, AURÈLE HUPPÉ AND SYLVIO HUPPÉ
1978
VIC DESIGN CREATED WITH THE ACQUISITION OF POLYDESIGN AND VICTORIAVILLE UPHOLSTERING
1987
VIC DESIGN AND HUPPÉ & FRÈRES BECOME HUPPÉ DE VICTORIAVILLE
1991
HUPPÉ TAKEN OVER BY RAYMOND HAMEL'S SON, JACQUES HAMEL
1993
HUPPÉ EXHIBITS ITS PRODUCTS AT HIGH POINT MARKET FOR THE FIRST TIME
1996
HUPPÉ LAUNCHES UPHOLSTERED SOFAS
2010
HUPPÉ BOUGHT BY JEAN-FRANÇOIS NOLIN, A PASSIONATE VISIONARY
2011
DESIGNER JOËL DUPRAS TAKES OVER AS HEAD OF DESIGN AND ARTISTIC DIRECTOR
2012
LAUNCH OF THE "UP BY HUPPÉ" LINE
2013
NEW COLLABORATIONS WITH INTERNATIONALLY RENOWNED DESIGNERS
2016
PARTNERSHIP WITH ITALDIVANI TO PRODUCE HUPPÉ'S NEW LOUNGING LINE
2017
50TH ANNIVERSARY OF THE COMPANY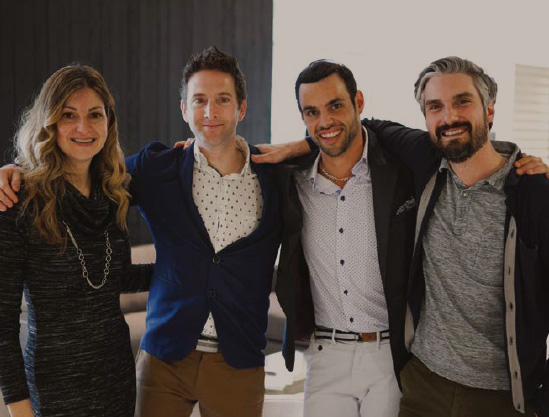 Marina Amendola, Jean-François Nolin,
Mike Amendola and Joël Dupras (2016).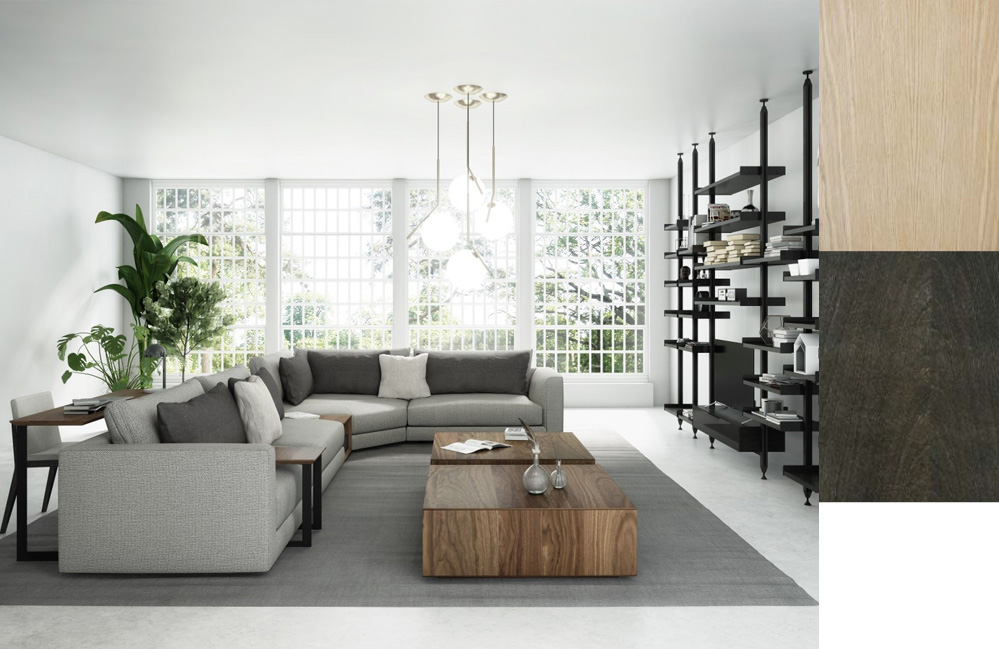 Huppé is furniture inspired by the very
best materials, lovingly made and assembled
in Canada. Nothing more, nothing less.
Sold in more
than 250 stores
in North America