Luca Fornasarig
Luca Fornasarig represent the fourth generation of Fornasarig family. The family started working in the chair manufacturing since 1878 and Luca's father Giovanni Fornasarig managed the company until 1986.
Since toddler Luca has been working with wood, starting teenager his training developing with his father, in the sample workshop, some of the most sold Fornasarig chairs of 80s and 90s.
Following graduation L. Fornasarig began engineering university studies and after his father retired he continued constantly developing and industrializing new project. In the years 2000 he worked with the best chair Designers in the World and ongoing his father passion working himself to create his own wood chair designs: successful models ensued quickly, one after the other.
One of Luca's underlying characteristics is being curious and focused. The LINK 60X is very much a realization of his ideals both in the methods he used for its development and in its final form. "The idea of LINK 60X was to create an incredibly thin and light stackable chair with good ergonomic shapes" says Luca.
Using his advanced engineering design method approach Luca provided a technically challenging solution: with a perfect merge the seat and back have been set within the frame, rather than on it. In this way the seat and back become part of the frame and they are frame themselves.
Not just a good design a great one, where quality is integrated on all sides and the product is clean and friendly with a great attention to detail.
An example of Luca's design process and product philosophy.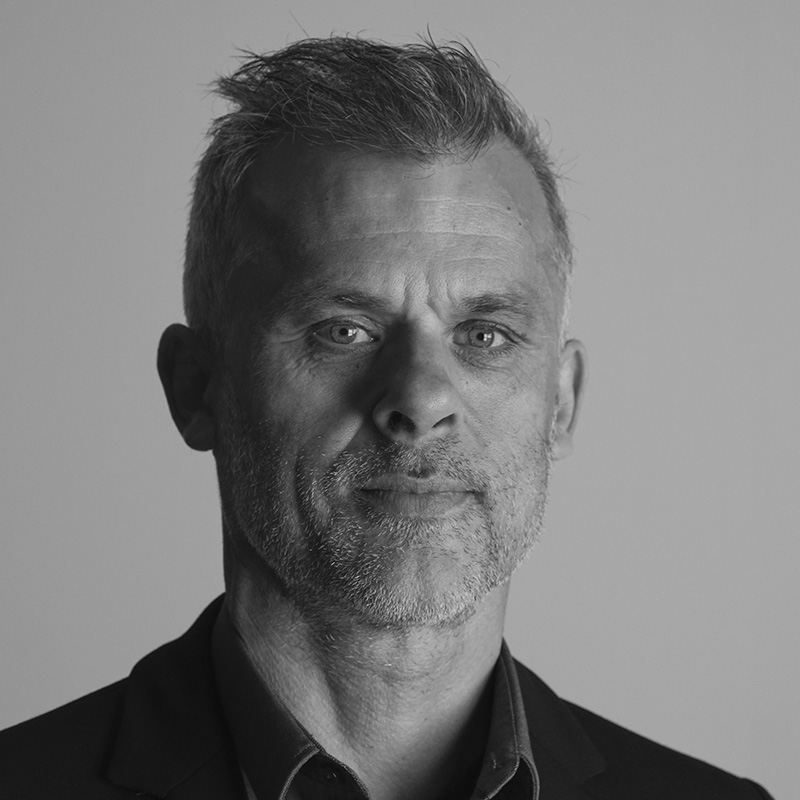 PRODUCTS
Moment chair
-
Magnolia chair
-
Cloé chair