Cesare Bizzotto & Tobias Nitsche
One is Italian, the other, German. Cesare Bizzotto and Tobias Nitsche met in a masterclass at the prestigious École cantonale d'art de Lausanne, ECAL for short. Driven by a shared passion for contemporary design and local, sustainable production, they joined forces to launch a studio and, after that, a production company.
FROM LIGHTING lamps are designed in Germany and made in Italy, in the region where Cesare was born. Rather than buying expensive machines for their workshop, the duo decided to have the various components of their creations made by local artisans who share their appreciation of a job well done.
The name FROM shows how strongly the designers feel about choosing the right sources for their materials and helping their community thrive.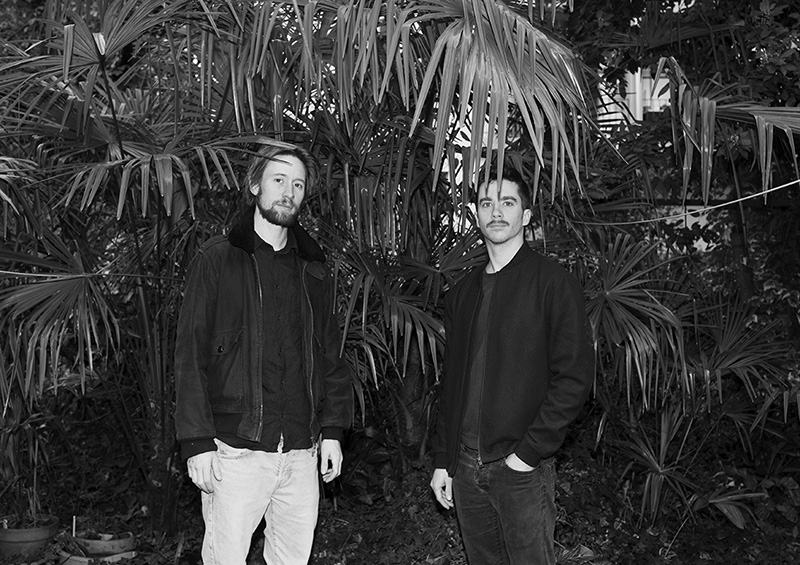 PRODUCTS
Piazza - Times - Abyss